Merrill Corporation provides technology-enabled platforms and workflow solutions supporting secure content collaboration and multi-channel fulfilment for capital markets transactions, compliance and regulated communications and marketing.
Clients trust Merrill's premium service delivery, innovative cloud-based applications and deep subject expertise to successfully navigate the secure sharing of their most sensitive content, perfect and distribute critical financial and regulatory disclosures, and create customized communications across stakeholders.
With more than 3,800 people in 47 locations worldwide, clients turn to Merrill when their need to manage complex content intersects with the need to collaborate securely around the globe.

The M&A Advisor was founded in 1998 to offer insights and intelligence on middle market activities. Over the past twelve years we have established a premier network of M&A, Turnaround and Finance professionals.
Today, The M&A Advisor presents, recognizes the achievements of, and facilitates connections between the industry's top performers throughout the world with a comprehensive range of services: The M&A Advisor Summits; The M&A Advisor Awards; M&A ALERTS™ newsletters; M&A LINKS ™ social network; M&A MARKET INTEL™ research and publishing service, MandA.TV™, and M&A CONNECTS™ business development services.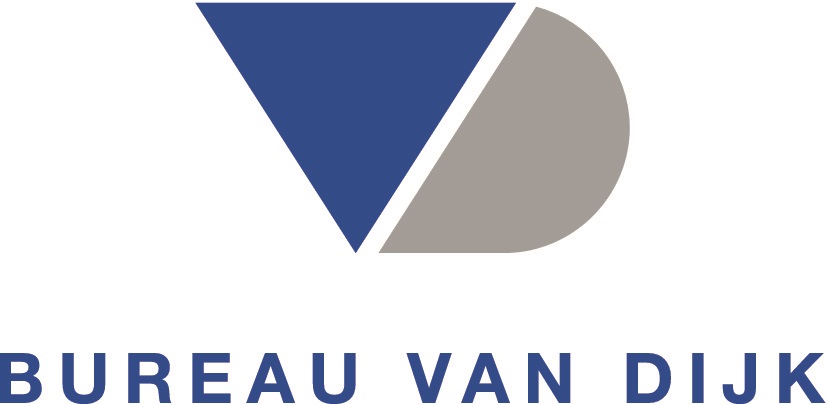 Bureau van Dijk captures and treats private company information for better decision making and increased efficiency. Its products combine data from regulatory and other sources, including over 160 information providers, to deliver the richest, most reliable private company information, corporate structures, beneficial ownership and deal information in the market.
Its deal information includes M&A, IPO and venture capital deals and rumours and is linked to company information for the relevant parties.
Bureau van Dijk is in the business of certainty.